Education is an important part of the mission of Friends of Henricks Park.
For over a decade, we have partnered with other nonprofits to bring school-aged children into Hendricks Park to learn and explore, and we have offered tours of the park for the general public.
For several years, we have partnered with both Nearby Nature and Walama Restoration to bring hundreds of elementary students to the park for field trips. In addition, we have provided support for related instruction in the classroom. Students from Edison, The Village School, Edgewood, Cesar Chavez, Camas Ridge, and Adams have all participated.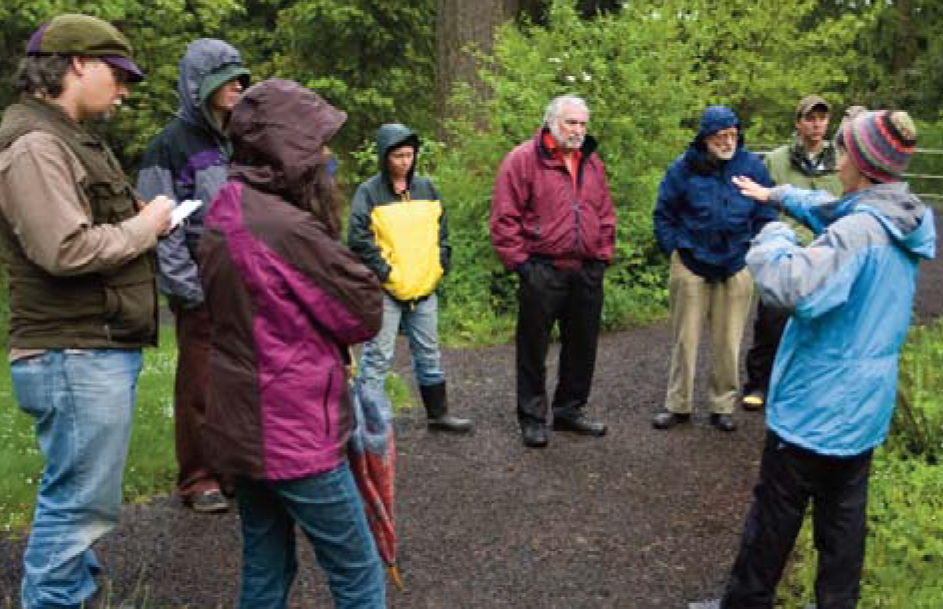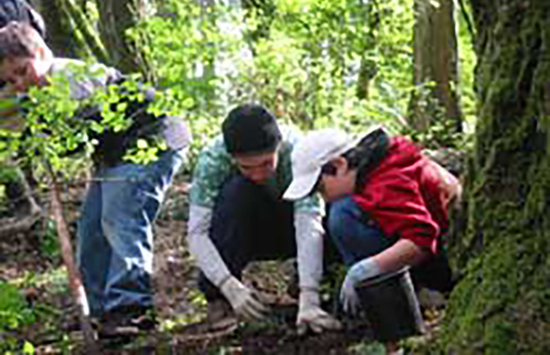 On the lighter side, recently we have helped support Nearby Nature with its Nature Quest, a family-friendly forest treasures scavenger/hunt held right before the Christmas Holidays.
An important element of our educational efforts is an annual series of Sunday Walking Tours. Led by local experts and outdoor enthusiasts, these tours introduce new and different ways to appreciate the richness of Hendricks Park. Topics covered by the tours include: forest ecology, rhododendron varieties in bloom, edible and medicinal plants, mushrooms, birding, and habitat restoration. We post a complete schedule of tours early each year.