Friends of Hendricks Park is a membership-based 501(c)(3) organization, committed to stewardship and restoration in Hendricks Park.
Founded in 2001, we support volunteer programs, educational lectures and tours in the Park, and participate in public/private partnerships with the City of Eugene's Parks & Open Space department.
FoHP currently has approximately 300 members who support the Friends and volunteer in the Park.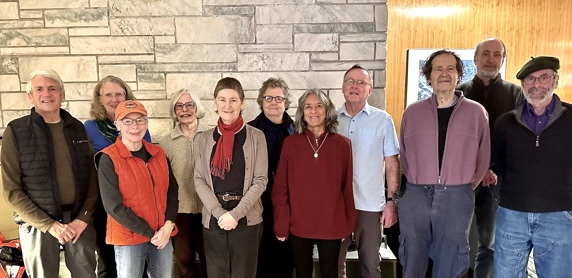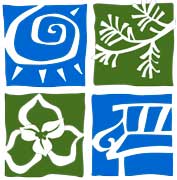 Sandra Austin, Svevo Brooks, Bob Bumstead, Val Close, Beth Copeland, Art Farley, Erik Fisher, Rachel Foster, Christine Goldberg, Walt Petty, Lou Vijaker,

Ben Widdison.
Volunteer Coordinator: Provision of funding for a significant part of a Volunteer Coordinator position, in partnership with Eugene Parks & Open Space. This position supported over 4200 volunteer hours last year
Swings: Installation of new swings to replace the historic set of swings near the parking area
Rhododendron Garden: Revitalization of the garden, including installstion of new stone steps
Endowments: Creation of four separate Endowments: General, Forest, Native Plant Garden and Rhododendron Garden now available for donations
Azalea Lace Bug: Eradication efforts continue with our support
Native Plant Garden: Installation of new plantings and species labeling
Forest: The Friends has coordinated a volunteer effort to remove ivy and secondary invaders for nearly 20 years
Education: Provide funding for scholarships to Nearby Nature and Whole Earth Nature School programs in the park
Tours: Conduct Spring and Fall walking Tours focusing on birding, mushrooms, rhododendrons, and Kalapuya traditions.